We live here, work here and love our community. It's made up of amazing neighborhoods, each offering residents a unique lifestyle. With parks, shops, restaurants, culture, festivals and more, neighborhoods that have a little something for everyone. Explore!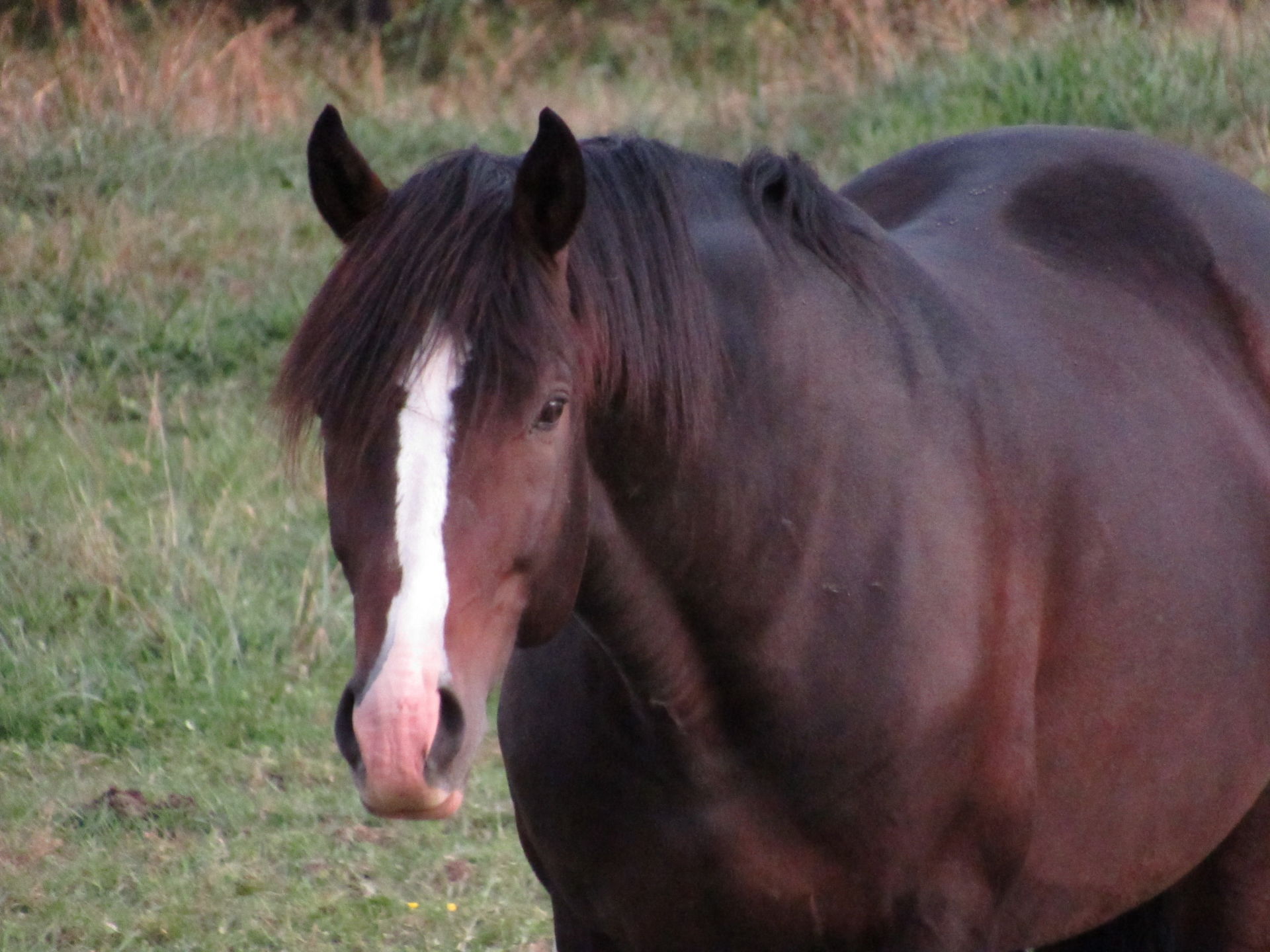 Located between the Allegheny and the Blue Ridge Mountains sits the Shenandoah Valley home of several counties one of which is Frederick, County. Historic Winchester, Virginia is home to Shenandoah University.
Read more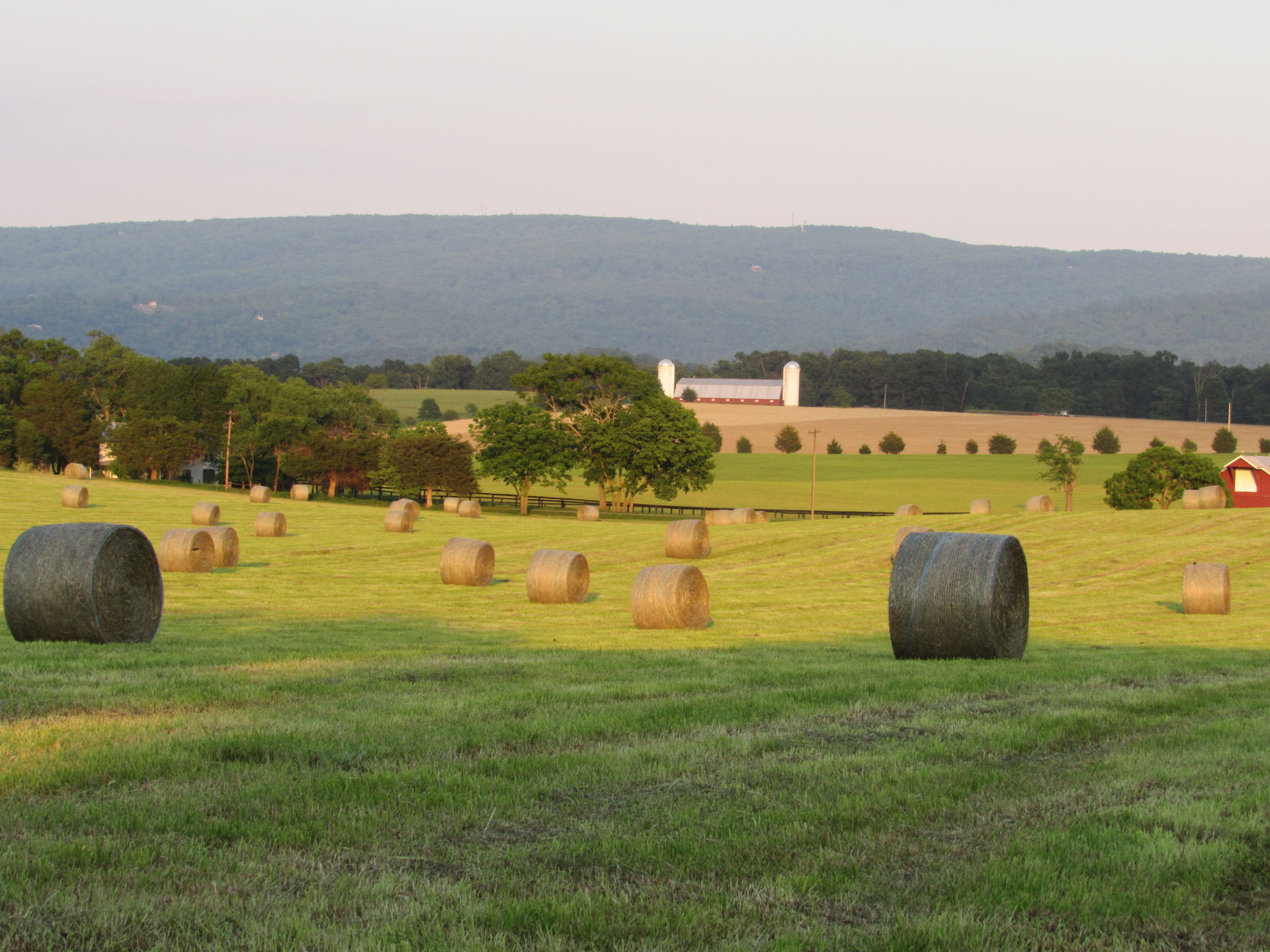 The South Fork of the Shenandoah River is one of many natural beauty's in the area. Other outdoor nature loving tourists flock to the area for the Shenandoah National Park, Skyline Drive and the Skyline Caverns.
Read more